QUALITY ROOFING
GUARANTEED
Rated Nashville's top commercial roofer, we are committed to keeping our client's valuables dry. We take great pride in protecting your organization's interests from unwanted water intrusions.
A NATION-WIDE REACH WITH AN ATTENTION TO DETAIL
We will serve all customers with top-notch service in our industry while focusing on extraordinary growth and cutting-edge service, workmanship, and accountability with customer satisfaction as our highest priority. If your commercial/industrial building's roof is in need of replacement, call the Pinaire Roofing team at (615)-Roofing for the best roofing experience!
"I used Pinaire Roofing twice with excellent results. The first time was to replace our commercial roof on a 122,000 sq. ft. warehouse. I also used Pinaire Roofing for my personal residence. They were professional and a pleasure to work with. Both times they came in on budget and before the estimated completion date. I WOULD RECOMMEND PINAIRE ROOFING WITHOUT HESITATION."
Joe F. – Nashville, TN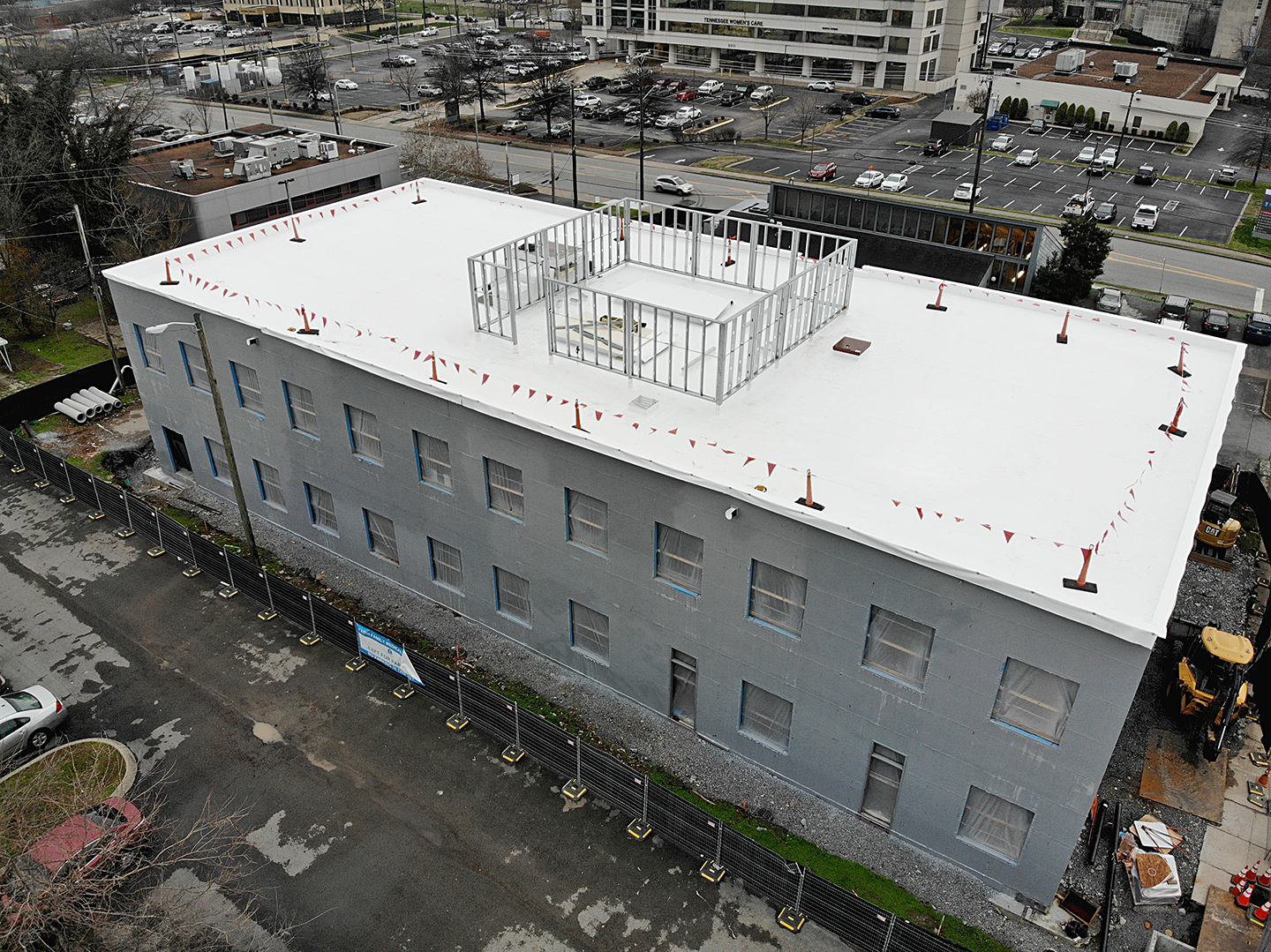 25,000 sq. ft
554 FRANKLIN
Nashville, TN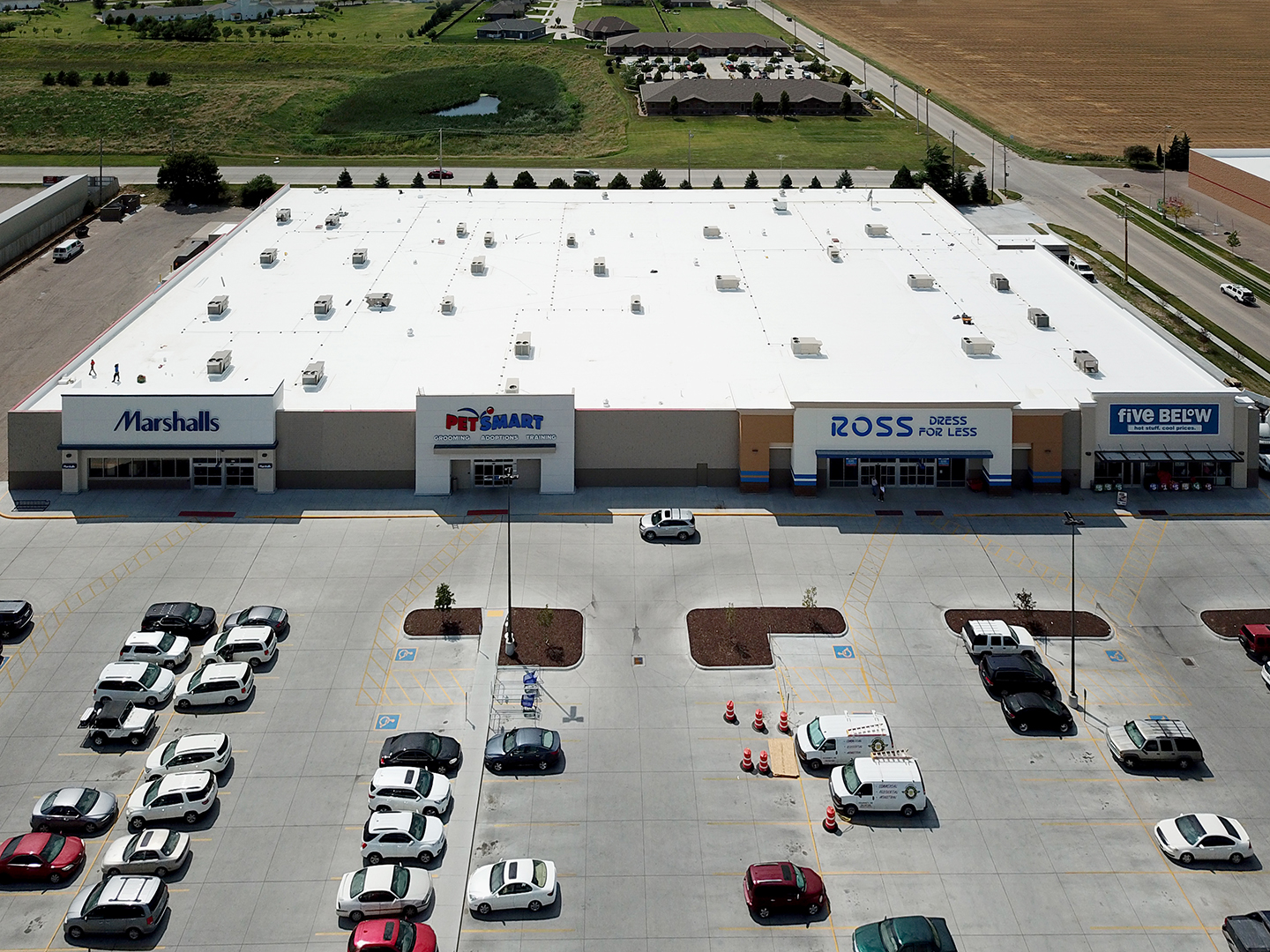 120,000 sq. ft.
RETAIL PROJECT
Kearny, NE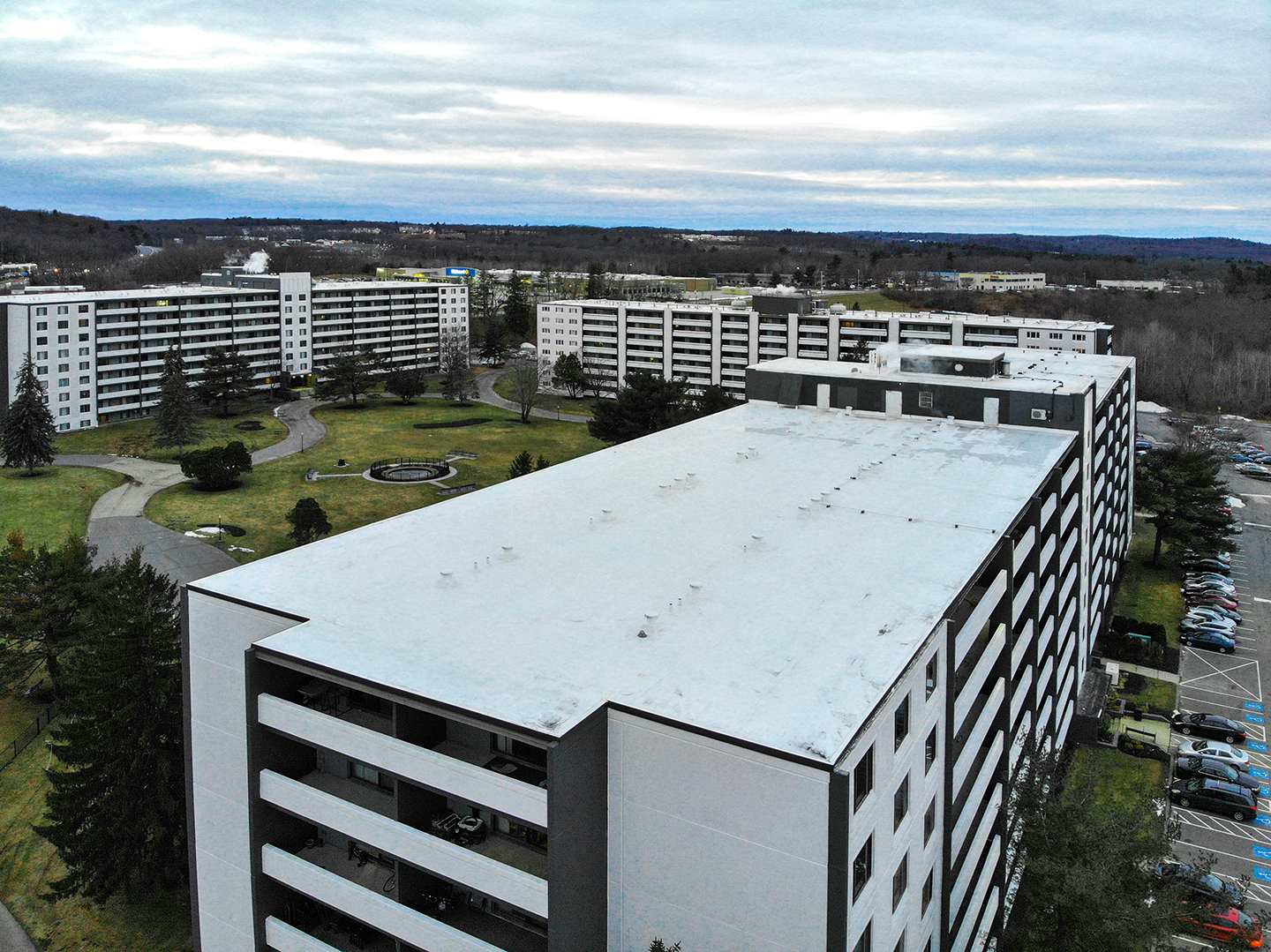 18,650 sq. ft.
TRINITY APARTMENTS
Boston, MA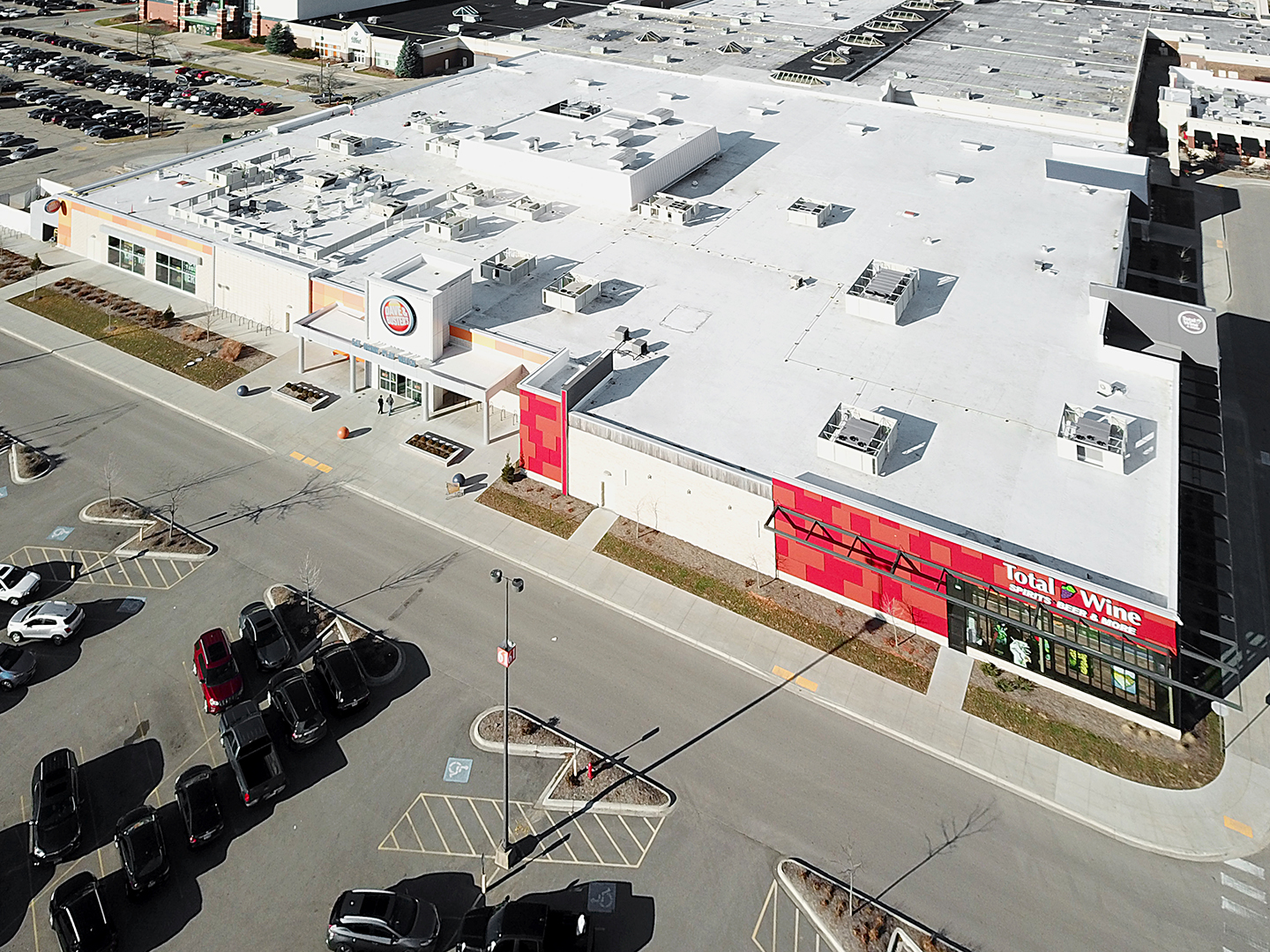 150,000 sq. ft.
RETAIL MALL
Madison, WI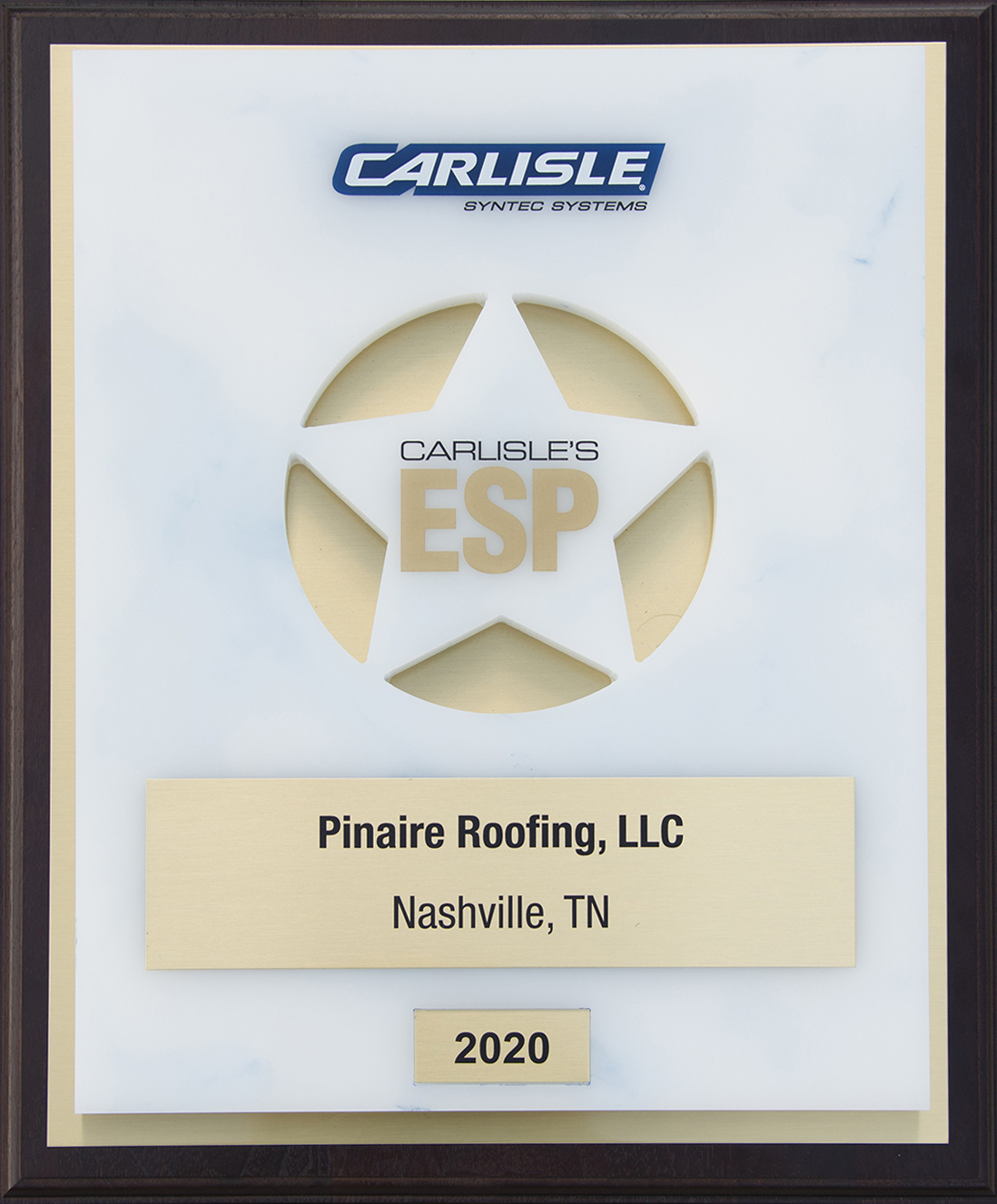 CARLISLE
ESP 2020 Award
ESP was created to identify and reward an elite group of contractors who consistently exceed Carlisle's standards. Awarded annually, only the most accomplished applicators achieve ESP status, a designation that provides customers with confidence that they have partnered with the very best in the industry.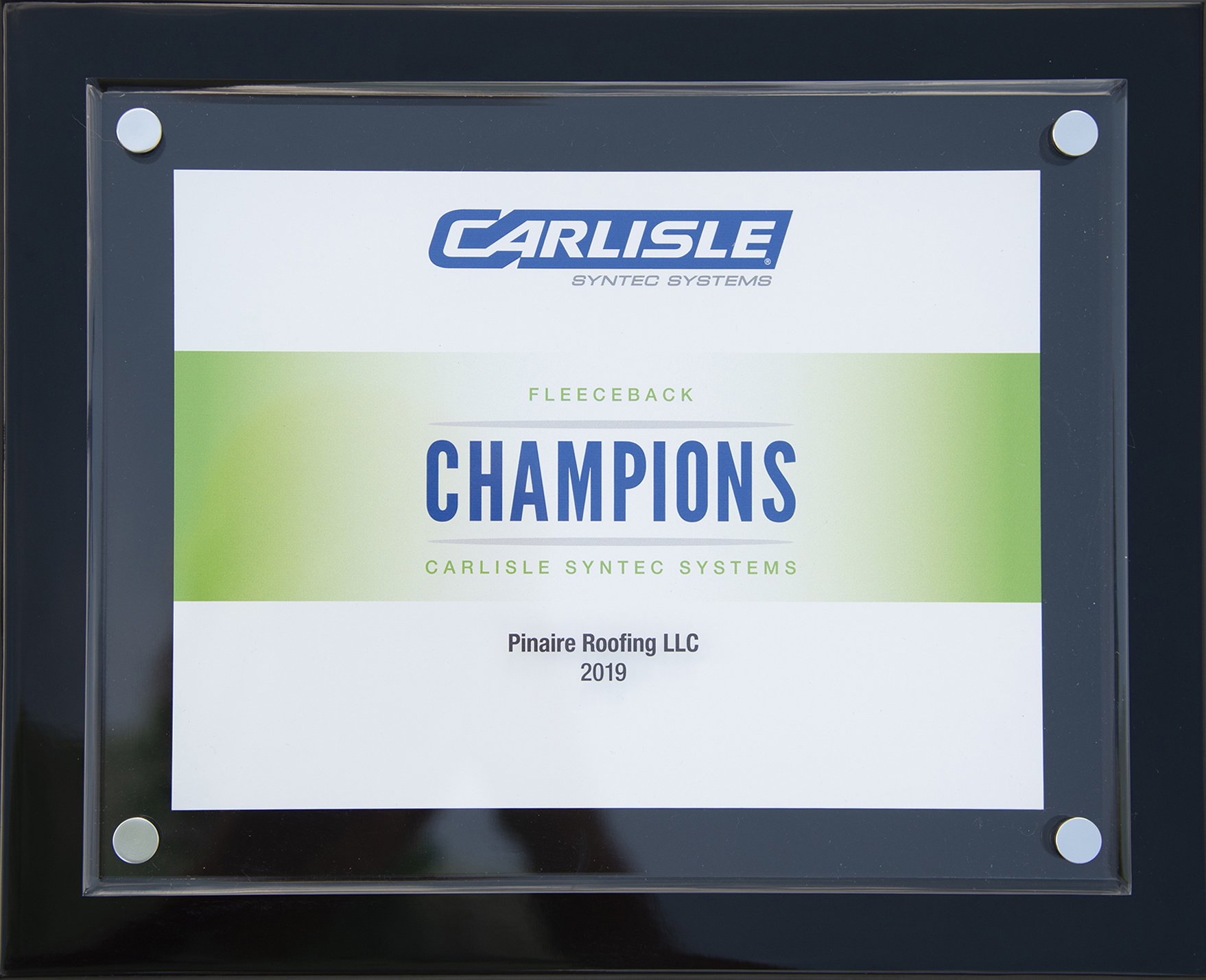 CARLISLE
FleeceBACK Champions 2019 Award
Champions is comprised of a select group of contractors that are committed to installing Carlisle's most durable and robust roofing systems — FleeceBACK. Contractors can earn Champions status in two areas: Growth and Volume. To qualify for the growth category, a contractor must install a minimum of 750 squares of FleeceBACK or FleeceBACK AFX membranes and grow by a minimum of 500 squares over the previous year. Volume-based awards are given to the three Carlisle contractors that purchase the most square feet of FleeceBACK or FleeceBACK AFX membranes each year. Contractors that receive Champions status are eligible for annual rewards trips.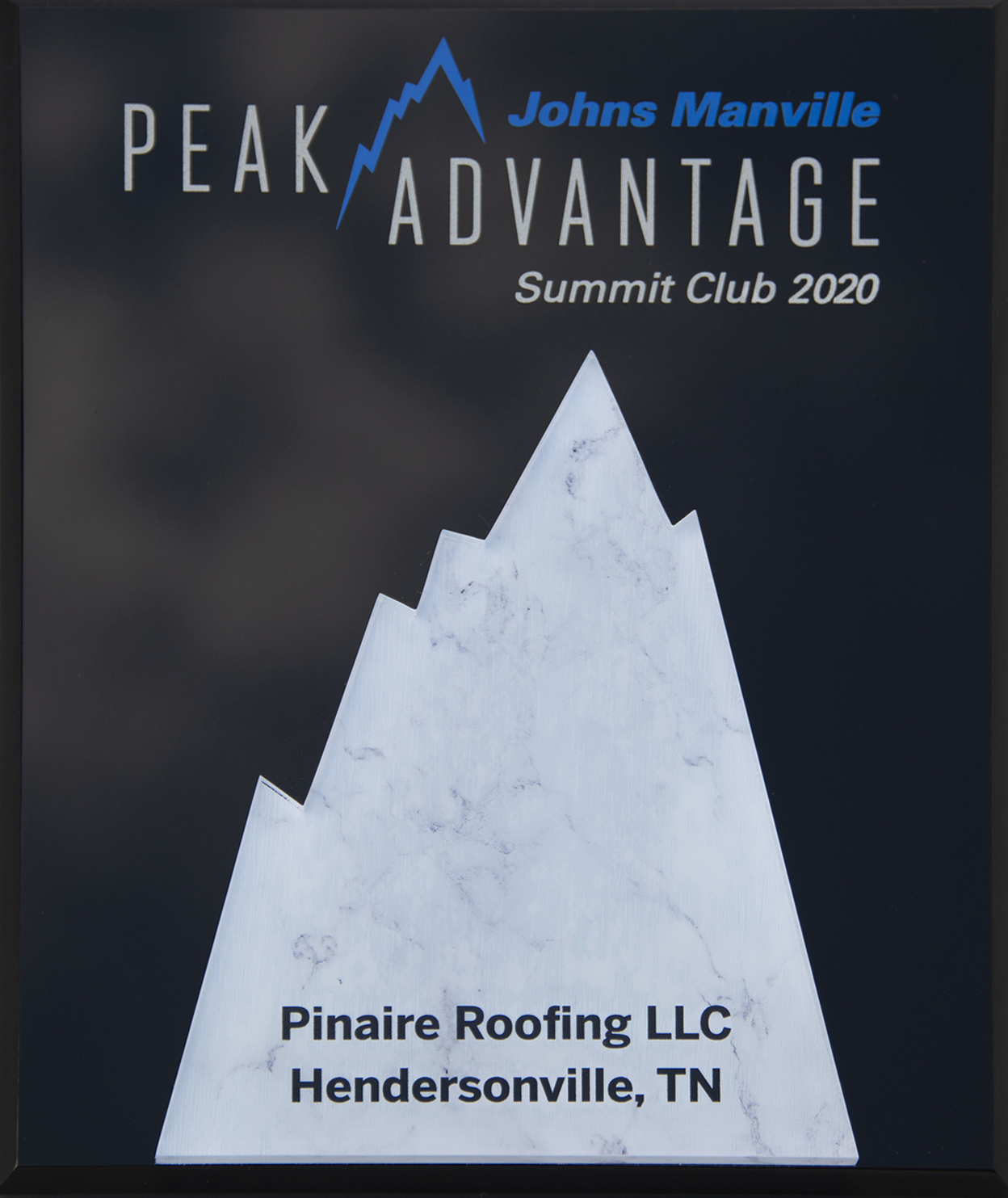 JOHNS MANVILLE
Peak Advantage Summit Club
2020 Award
The Summit Club honors a select group of contractors in the top 5% of the Peak Advantage program. The award is based on annual qualifications and the ability to meet strict business requirements including a proven record of qualifying installations, a formal safety program and a business plan requirement.
Whether you need
a new roof or a roof repair,
Whether you need a new roof or a roof repair,